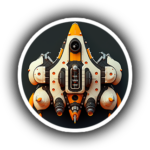 We believe that a "hands on approach" is the key element in any dissemination process. That's why the goal of our workshops is to highlight the active interaction with the proposed contents, whether they're digital or live.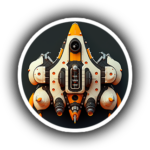 We can engage boys and girls by having them do experiments, or design and build objects and structure –  Working alone, in pairs and in groups. 
"Getting 'dirty'" by assembling makeshift parts to envision a moon station, observing our surroundings through the eyes of a satellite thanks to Arduino kits. These are just a few examples of how we have repeatedly garnered smiles and eyes full of enthusiasm with our live workshops.
Those we cannot reach live, we reach with the web. We have developed online workshops using very low-cost materials to reach as many students as possible. Thousands of girls and boys have built satellites and paper rockets following our stories and instructions.
For 'on stage' activities we develop interactive formats to support our presentations. Whether such activities happen live or during live online broadcasts. We alternate our graphics and stories with quizzes and polls to engage the audience during the event. To find out who knows more about a certain topic or to decide and build together the next mission to send into orbit.